25 April 2020

Fifth week of CREATI VID 19
Outstanding ads created for the pandemic, virtual Escape games, postcards from quarantine, solidary chefs, and a great reminder of the importance of maintaining social distance… these are the initiatives we've collected in what it is, already, our fifth week of #CREATIVID19, sharing #Creativity that arises, from individuals and companies, making visible The Bright Side of Darkness.
On Monday, we wanted to show you some ads created for the pandemic: Nike, Dove, Volkswagen, McDonalds, Uber, Vodafone, Guinness, Budweiser, IKEA, Barilla, Doner, Porsche, Unicef, Postmates, a very daring OOH Burger King and the icing on the cake: Facebook and Netflix.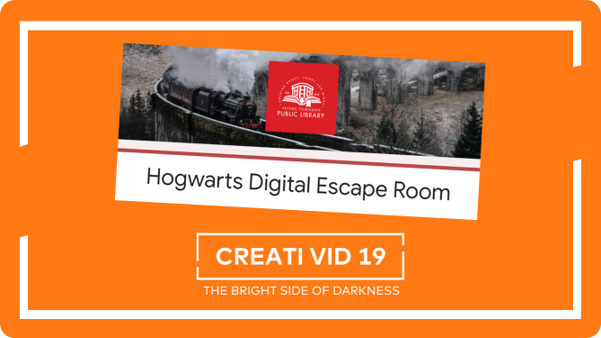 If you love Harry Potter books, don't miss this new free virtual Hogwarts escape room. It uses photos, text, and clips from the movies to get you deep into the world of Harry Potter. Sydney Krawiec, a Pennsylvania librarian, created this game. Start Game.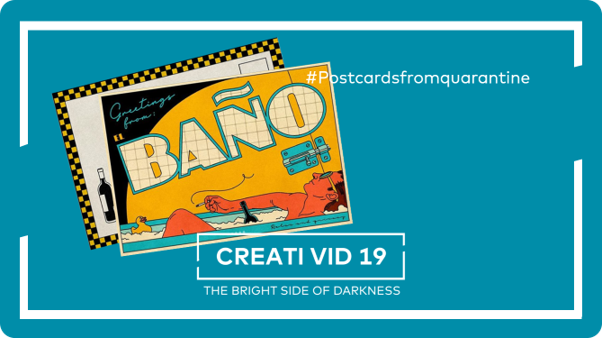 Greetings from the bathroom, from the kitchen or from the bed are some of the concepts of the collection Postcards from Quarantine. Creativity, good design, optimism and sense of humor all together in this project by Alvaro Palma and Alvaro Bernis: #Postcardsfromquarantine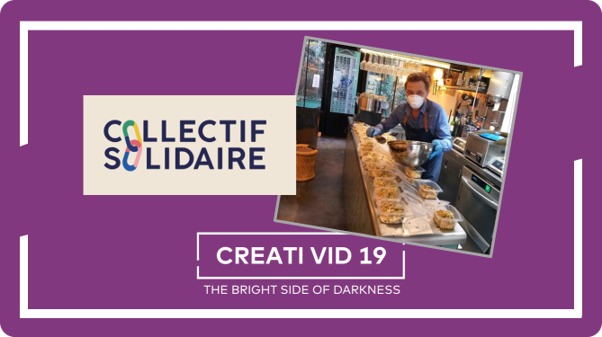 The platform collectifsolidaire.com, in Paris, feeds menus cooked by more than 100 restaurant chefs. Every day a truck distributes raw materials to the chefs, and they cook at least 100 portions to deliver in more than 21 hospitals that afternoon. Already, more than 13.000 meals.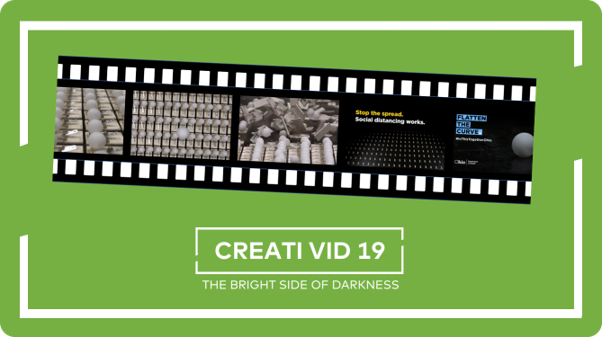 As time goes by, quarantine gets harder. Not only because of the drama itself, nor the lockdown but also because of the lack of human touch. That is when it is crucial to remember why we must stay home. The Ohio Department of Health reminds us in a creative and simple video. Thanks!!