16 May 2020

CREATI VID 19: Week 8
An original message from a group of pallbearers, an "unhappy birthday" campaign, different automotive strategies, 40 pianists playing a concert from home and an invitation to explore urban art, are the initiatives we have collected and shared this eighth week, to celebrate creativity emerging due to the pandemic: #CREATIVID19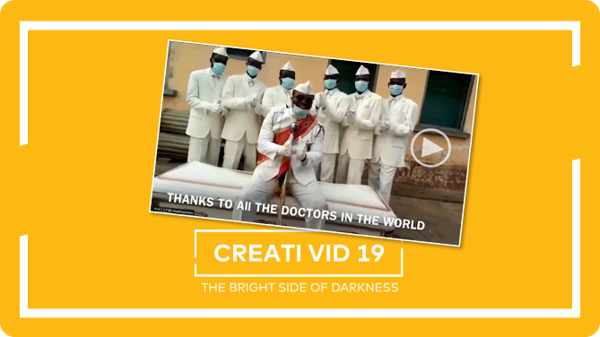 'Stay home or dance with us' is the message that Benjamin Aidoo and his team of pallbearers. In the video that has grown viral in social networks, these pallbearers invite their followers to stay at home and respect quarantine with this message.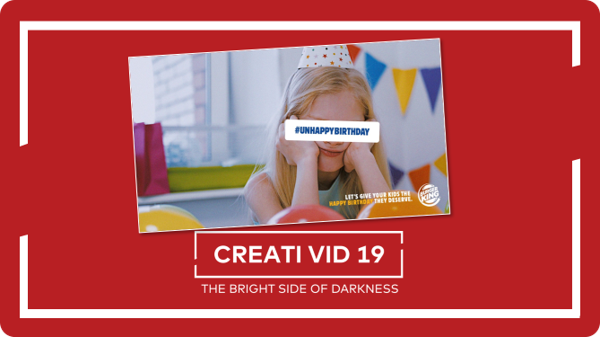 'Unhappy Birthday' is the new Burger King France campaign by DAVID Agency. They offer 500 parties once the lockdown is over to kids who celebrate their birthdays during quarantine. To participate, parents must share a photo of their child's birthday cake and tag @BURGERKINGFR.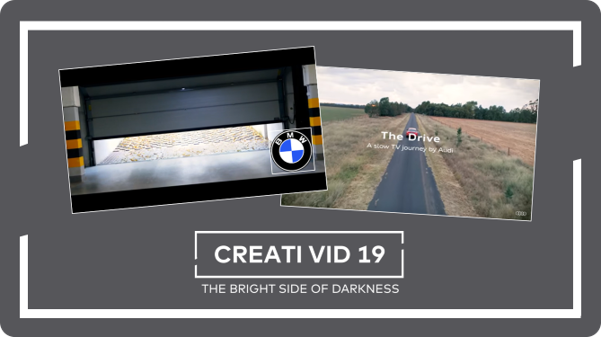 Audi and BMW, two campaigns form the automotive industry: one oriented to enjoy a drive while confined, the other to celebrate the end of quarantine. Audi Australia, with its four hours' drive, invites us to a trip during the lockdown, and BMW shows the excitement of driving freely again.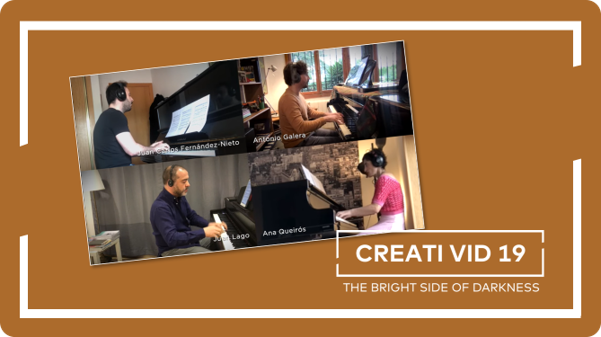 'Cuarentecla Ibérica': 40 Spanish and Portuguese pianists symbolize with a concert played from home and recorded with mobile phones, the power of music to overcome borders and quarantine. IKFEM Festival, which fosters cooperation between the two countries, launched this project.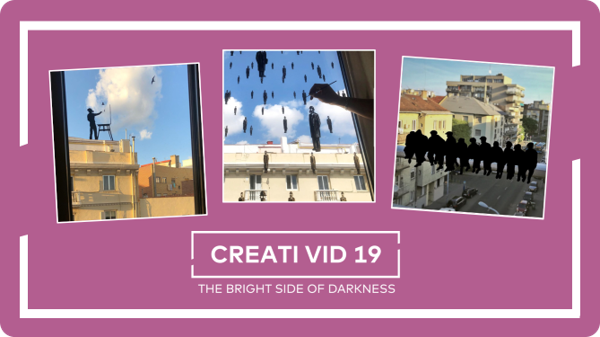 Pejac, the Barcelona-based artist, is inviting people to explore creativity and make urban art always from the safety of their homes: #STAYARTHOMEPEJAC campaign shows how people use the life outside as a source of inspiration to create masterpieces. Watch here some examples.