20 June 2020

CREATI VID 19: Week 13
Thirteenth week of #CREATIVID19, collecting and sharing initiatives that show, through creativity, THE BRIGHT SIDE OF DARKNESS.
This week we told you about what some beauty brands have been doing in confinement, an app that reminds you when to wash your hands, street furniture that include a hydroalcoholic gel dispenser, food vouchers converted into solidarity menus, and comic covers playing tribute to real heroes and heroines.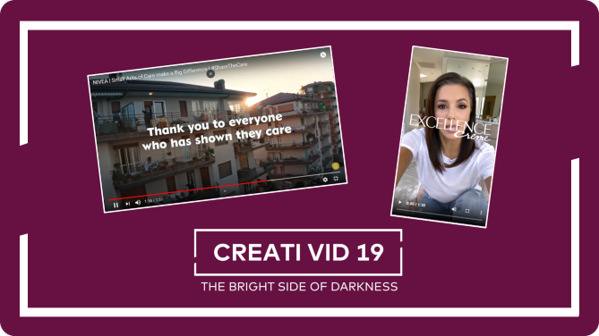 Beauty brands have been very active in the pandemic: producing hand sanitizers, funding investigation programs and advertising. Nivea's ad "Small acts of care make a big difference" and L'Oréal video recorded by Eva Longoria dying her hair are good examples.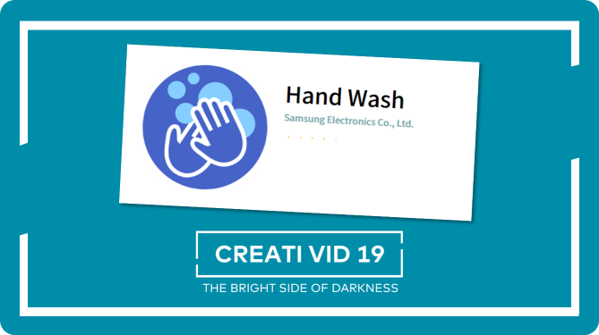 Samsung has launched an app named Hand Wash to remind us to wash our hands. It works on Samsung smartwatches. Washing our hands is a behavior that has become essential to fight the spread of COVID19.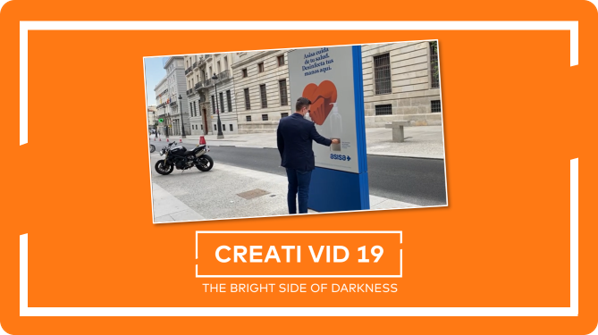 Life has come back to the streets, and so have the OOH campaigns. This one is very convenient. ASISA, a health insurance company, has created this street furniture that includes a hydroalcoholic gel dispenser, to take care of the citizens during the restriction ease.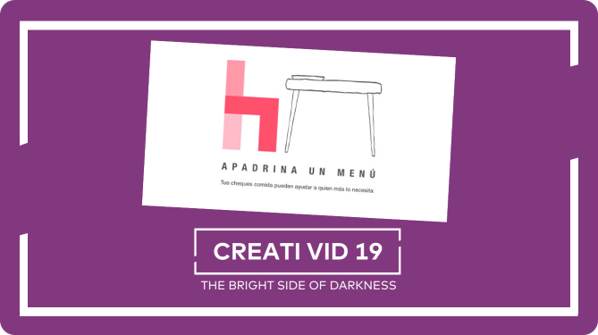 Havas Group Spain employees have developed a solidarity campaign to help people who need something as essential as food. "SPONSOR A MENU" is a charitable and voluntary action to convert all or part of the food vouchers into menus. Thanks!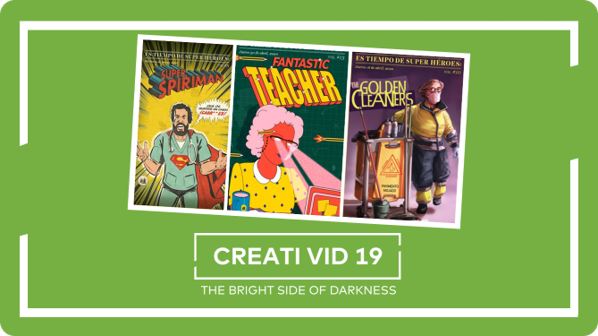 #tiempodesuperheroes (Superhero Time): comic covers that pay tribute to health care teams, cleaning staff, bus drivers, etc., as they are the heroes and heroines fighting COVID-19. They are ordinary people doing extraordinary things. Available at the promoters' online comic shop: WASH Comics