12 June 2020

CREATI VID 19: Week 12
In the twelfth week of #CREATIVID19, we shared a video of those who dared to auto-transform their hair in confinement, ideas to keep the safety distance in parks, an app with office sounds for those who miss it, inspiring stories from entrepreneurs around the world and solidarity t-shirts to raise funds for COVID19 research.
One more week, proud to share initiatives that, through creativity, show THE BRIGHT SIDE OF DARKNESS.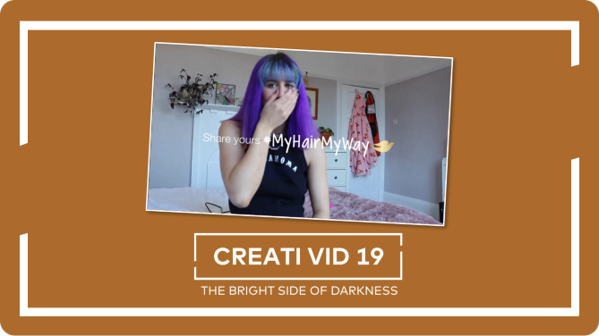 During the pandemic, and because we could not go to the hair salon, many women have decided to try and do it themselves.  Dove & Ogilvy have launched #MyHairMyWay to celebrate the courageous women that did it and dare to share in social networks. https://youtu.be/01T3HsBpYmk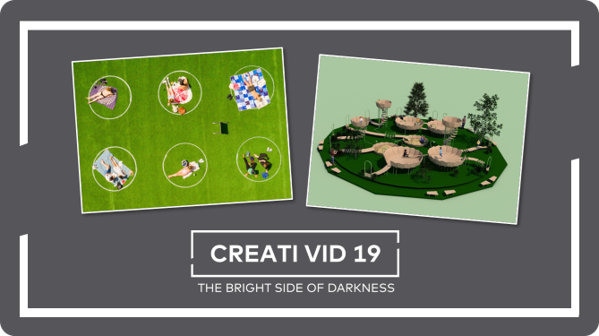 There are no limits for imagination, especially when it comes to children playing safely. Circles on the grass in Brooklyn and a playground inspired in lotus leaves in Berlin. Whatever to regain the life in open spaces we miss so much.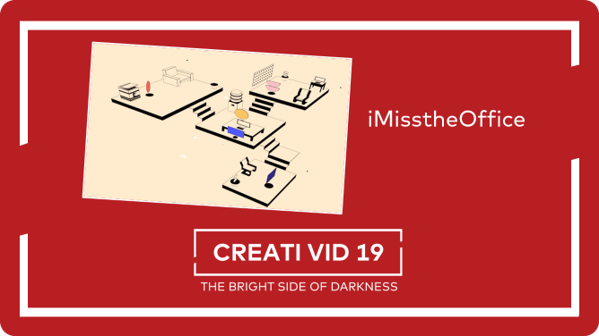 Do you remember how disturbing was the sound of coworkers talking while you were trying to work? Don't you kind of miss it now? The app iMisstheOffice provides you with some of the irritating tones of your office life to make you feel that you are not alone.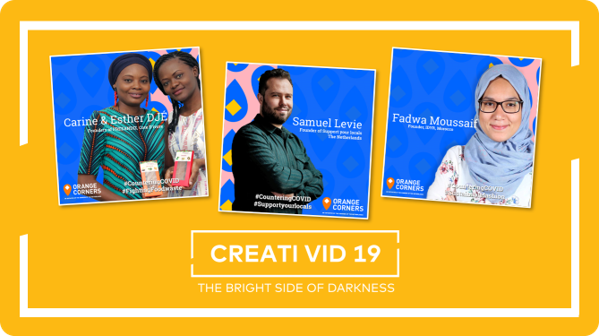 #CounteringCovid gathers stories of entrepreneurs from around the world that are creatively responding to COVID-19 adapting their businesses to keep them alive and relevant under the circumstances. It has been launched by the Dutch government. Very inspiring! Know more: https://orangecorners.com/counteringcovid/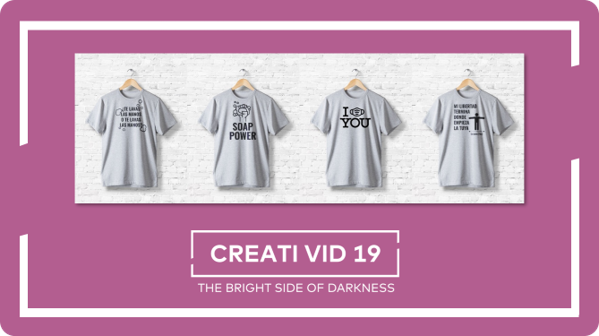 Covisetas is a nonprofit project developed by citizens. The aims are 2: fundraising for research to fight COVID 19 and remind that we need to keep fighting the pandemic by following the 3 basic security rules: hand washing, social distance and face masks. The vehicle is the sale of these T-Shirts. www.covisetas.com