6 June 2020

CREATI VID 19: Week 11
Week 11 of #CREATIVID19, showing THE BRIGHT SIDE OF DARKNESS.  Foundraising to fight Covid-19, various options of videocall backgrounds, original in-house landscapes, stay-home-heroes and jazz virtual lessons and masterclasses, are the initiatives we have chosen to share these days.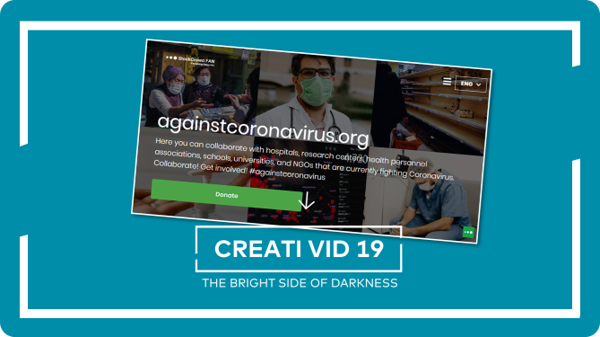 Againstcoronavirus.org an initiative of StockCrowd, the market-leading digital fundraising platform for Spanish speaking countries. The objective is to help raise funds to fight COVID 19. Choose the campaign to collaborate. So far, more than 1,5 million € have been raised.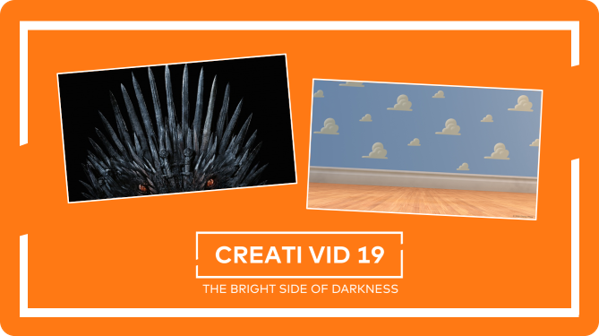 Zoom backgrounds have become a new ad space for marketers. That is why HBO, Pixar, and other studios are offering images to use during video calls. So now you can choose if you want to call from Up or Game of Thrones or many more options.
Erin Sullivan a travel photographer living in LA has created a collection of tiny landscapes using everyday household items (and figurines) to design beautiful pictures like a broccoli forest. You can find them here, or under #OurGreatIndoors.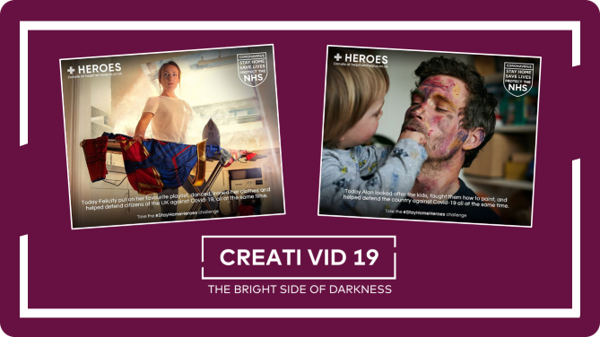 La agencia Iris ha desarrollado la campaña #StayHomeHeroes para recaudar fondos para la seguridad social en UK en la que fotografían a gente normal, en sus tareas del confinamiento, representados como héroes por respetar la cuarentena.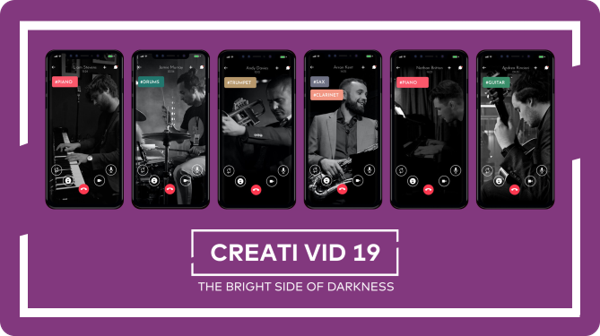 Most businesses have transformed in the Covid19 crisis to maintain a basic economic activity. The Piano Bar Soho players, top jazz musicians in the UK, are available for virtual lessons and masterclasses via FaceTime or Skype for £40/hr. Get connected in this link: https://www.pianobarsoho.com/digital.