30 May 2020

CREATI VID 19: Week 10
In our tenth week of #CREATIVID19 we have been sharing initiatives like a puzzle to be solved during the quarantine, amazing ideas from people to demonstrate their love, an app to contact needs and volunteers, a platform inspired by children, and virtual visits to gardens and patios.  THE BRIGHT SIDE OF DARKNESS.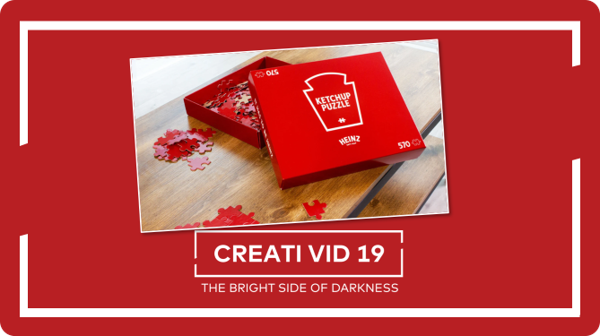 Heinz made a Ketchup Jigsaw Puzzle for the quarantine #HeinzKetchupPuzzle. The good thing is that, since every piece is red, it can take you ages to solve it. Puzzles have been a super hit in sales during the lockdown selling more than double compared to the best period of the year, Christmas.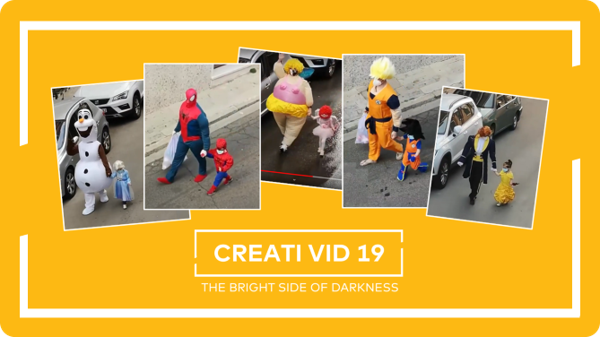 Amazing people that use creativity to improve quarantine. Jaime Coronel dressed up every day with his daughter when going to take the garbage out . Paige, an American 10-year-old who designed a screen to hug her grandpas during the lockdown.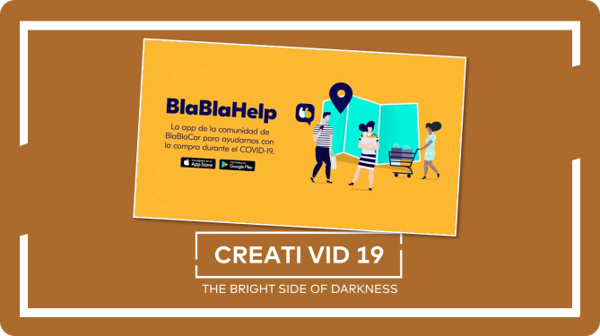 #BlaBlaHelp resulted from the hackathon involving workers and users to find out how BlaBlaCar could help during the pandemic. The app contacts people who need help with shopping with trusted volunteers. BlaBlaHelp is available in Spain, France, Germany, Rusia, Brazil, and Ucrania.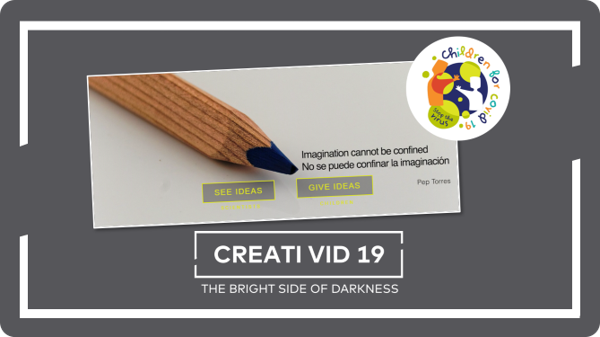 Pep Torres and El Chupete created Children for COVID19. A repository with inspiring ideas to fight COVID19 thought up by children. An international platform where children post their ideas and researchers get inspiration from unusual approaches.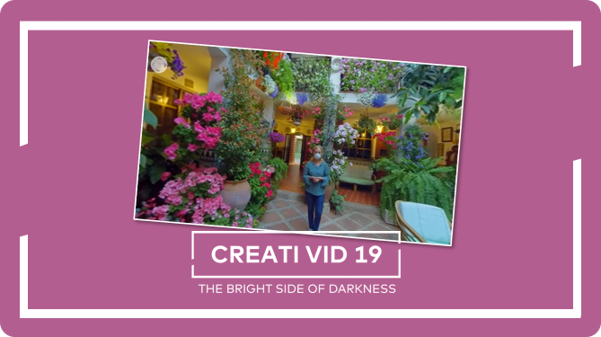 It is Spring, and there are a lot of gardens and balconies to be seen. Despite COVID-19, we can virtually visit Iznajar balconies in Cordoba, the Córdoba patios, and the bluebells gardens in UK. We will not have to choose.